Combining Beauty & Comfort
For emphasising the districts uniqueness and for combining both beauty and comfort the location has been chosen which is close to the city centre, but far from city noise and tiresome movement. The design of the special style and unique residential district has been realized. The districts construction work was launched in September 2008, who undertook "Mikshin" LLC.
Considering the seriousness of the work that is being done and the requirements of the market "Mikshin" LLC with its architectural and construction ideas and with strong equipment and the large number of labor and unique solutions completed the construction of the first residential complex.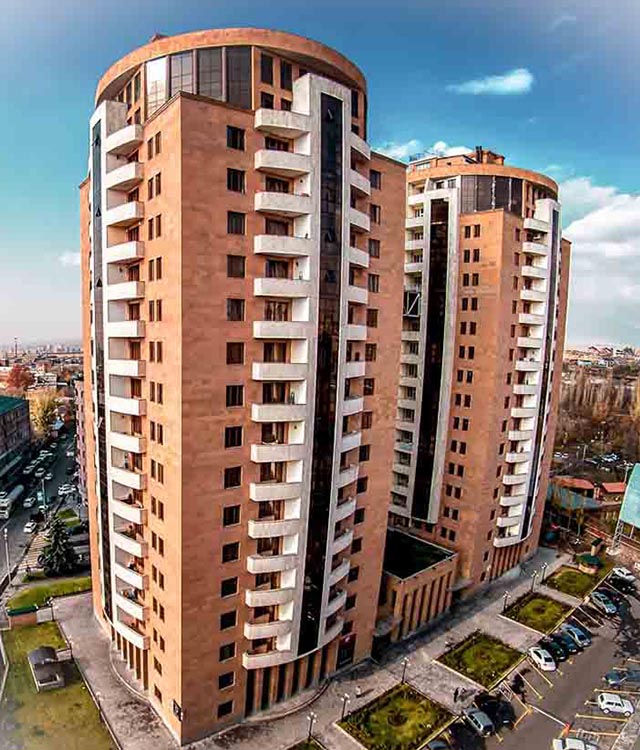 You can use these sections to highlight the features of heading. Use these paragraphs to focus on the topic you want. Make sure you keep it short, attractive.
Juan George​
Vice President
Emma Kelly
Creative Director
The most beautiful sunset from the window of your dream apartment is one call away.